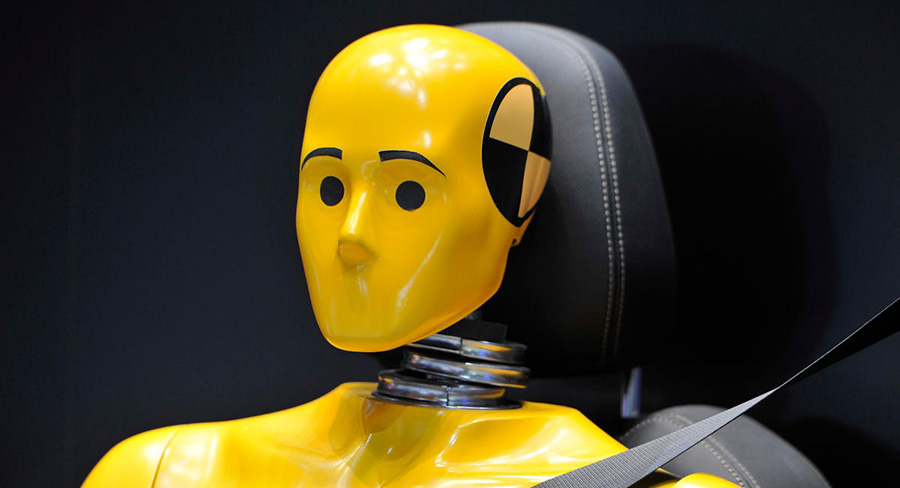 CrashKiOS - KMM Crash Reporting
Symbolicated crash reporting for Kotlin Multiplatform Mobile, supporting Firebase Crashlytics and Bugsnag.
Production KMM stability monitoring
Report stability issues in your mobile applications directly from common Kotlin code.
Symbolication
iOS crash handling is different between Swift and Kotlin. CrashKiOS properly symbolicates Kotlin stack traces.
Metadata
Log breadcrumbs and custom key/value data directly from common Kotlin code to both platforms.
Fatal Crashes
Captures fatal crashes as well as handled exception reports.